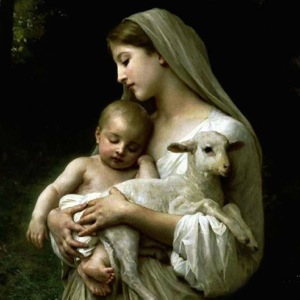 REMIERED AT the Holy Cross in Boston, Massachusetts on the the 101-rank E. & G. G. Hook & Hastings Organ, Madonna & Child is based on two themes: the name Adeline Grace and the Mode I Ave Maris Stella
It is a musical portrait, inspired by my daughter and her extraordinary mother. Especially fitting was its premiere on Father's Day.
($19.00) Digital PDF copy comes with reprint license limited to use for one performer. You do not have permission to disseminate the score. Upon purchase, you will receive an email from which you can download the score.